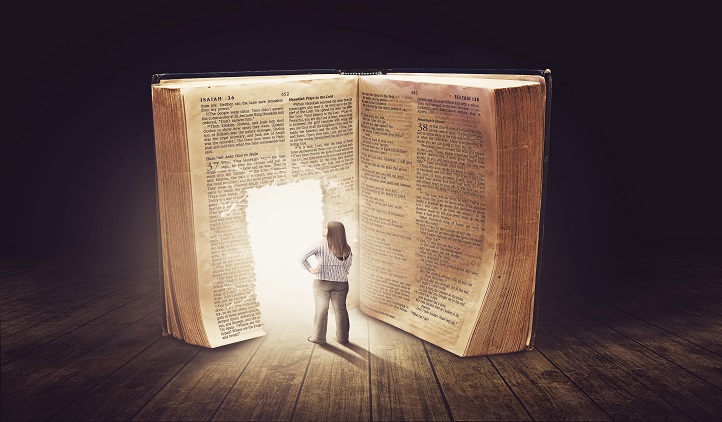 Imagine this scenario: there's a person out there in the community wanting to improve their health and quality of life. It may be to overcome pain, it may simply be to experience peak performance.
The dilemma: Who do they go to? They do a Google search, there are many professionals claiming to be able to help them. Chiropractor. Physiotherapist. Psychologist. Exercise physiologist. Personal Trainer. Naturopath. Acupuncturist. The list goes on and on…
Okay, they decide they want to see a chiropractor. Which chiropractor do they see? You, one of your colleagues, somebody close to them or somebody they perceive as an expert?
What helps the person make the decision? How do they differentiate who they should see and why they should see them?
Let me give you a hint…
What you are reading right now is informing you in the same way that words will differentiate you in the reader's mind—when you have a book. The words you put into print position you as an expert and differentiate you from all of the other alternatives and options available.
If you want to stand out in the mind of a potential patient. If you want to be the practitioner people seek for the services you provide. If you want to be perceived as an expert in your field—and the go-to authority for people looking for solutions to problems that your services deliver: Become a published author. Write your book. Tell your story—and let the miracle unfold!
Click in the link below to learn how to write a best-selling book with such ease you think it was a miracle Bestseller Masterclass.