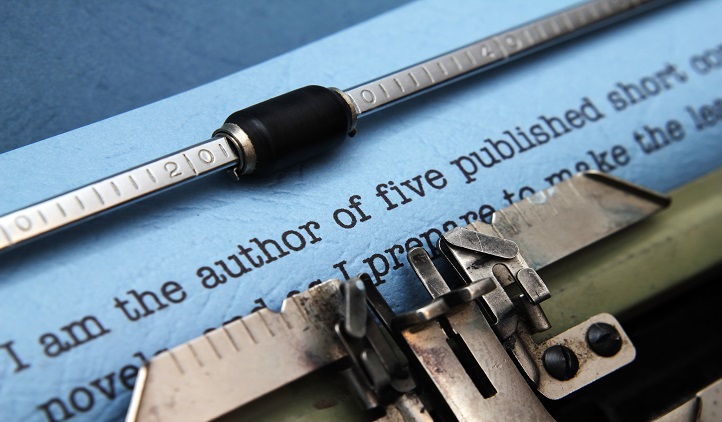 Being an author is a business. You must write. You must publish. You must promote. You must speak. You must continue promoting.
Unless you don't!
Yes, there are a lot of benefits of being an author. Amazing benefits!
There is also a lot of effort that goes into experiencing those benefits. Most of it, ongoing work that you need to do.
Unless, you don't.
That's exactly why Leverage Media has a Done for You Program. It will help you not have to operate and run the business of being an author. It will help you do your marketing and promotional activities once your book has been written.
Equally, the Author Mastery team can help you write your book, if you don't want to take that responsibility as well.
Ultimately, we want you to succeed. We want you to succeed at the highest possible level.
By your own endeavours, it will take a lot of time, effort, energy and money. The rewards will be amazing.
With us, the same outcomes will be achieved—but without you having to operate and run the business of being an author and taking the same amount of time, effort and energy.
We're here to help, reach out and ask us what we can do to ensure that your author business can run independently of you—still producing the powerful outcomes you desire.
Book a free Strategy Seminar today and we'll show you