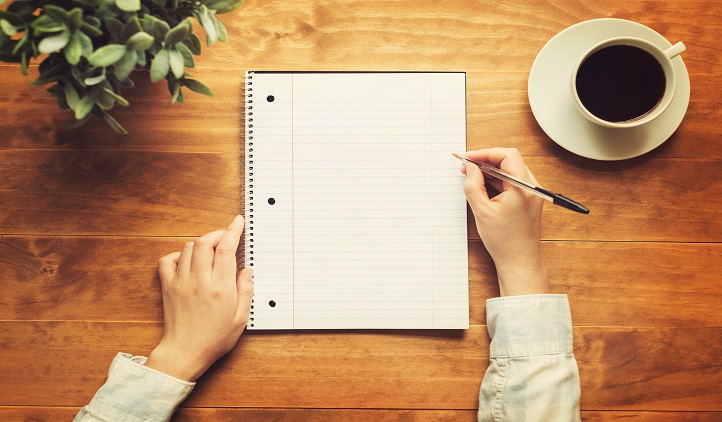 What exactly is the one thing?
It is the one thing that you need to do to most effectively and powerfully position you as the right person for the person seeking the products and services you provide.
How does somebody differentiate between you and all the options available?
Your website? Everybody has a website, most of them stock standard, though some may be better than others—it is rarely the number one differentiating factor.
Your testimonials? Yes, they help. They go a long way to providing you the credibility you need to ensure that somebody makes an appointment with you. But everyone's got testimonials, this isn't the one factor.
Your LinkedIn profile? As good as it may be, every LinkedIn profile is demonstrating a person's skill, knowledge and expertise.
Your social media activities? As good as they might be, for most people, they are cordial communication that is not sufficiently compelling to set you apart.
What is the one thing?
Writing a book.
Becoming a published author.
Being perceived as an expert in your field.
As author and marketing expert Jeffrey Gitomer once said, "People don't want your business card, they want your book." Yes, it is your book that will set you apart, that will differentiate you and position you pre-eminently in the mind of your audience.
So, what are you going to do about it?
Correct! Write a book!
To learn how to effectively write a book join our free Author Mastery Masterclass.